Invest your
time today,
watch your
business grow.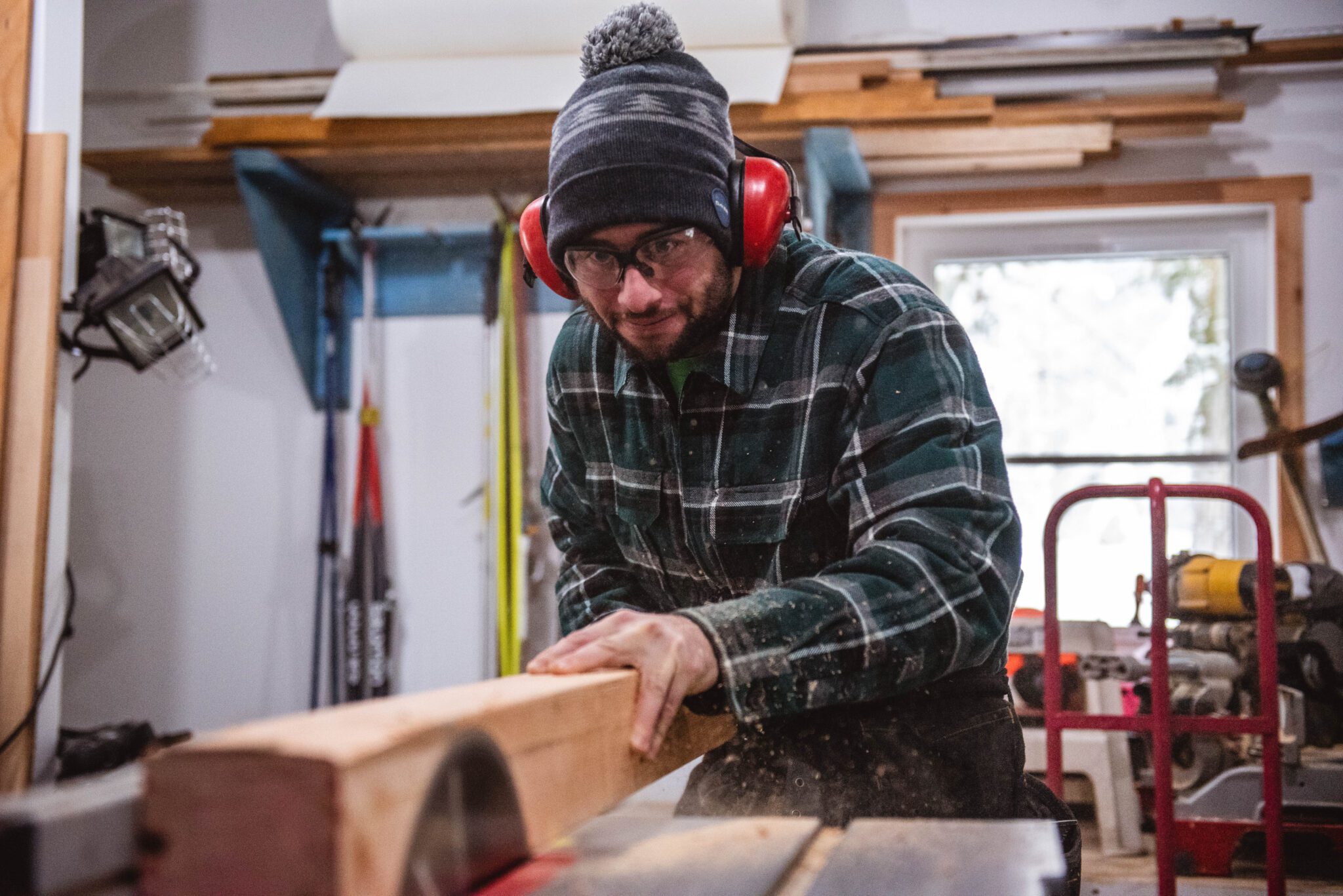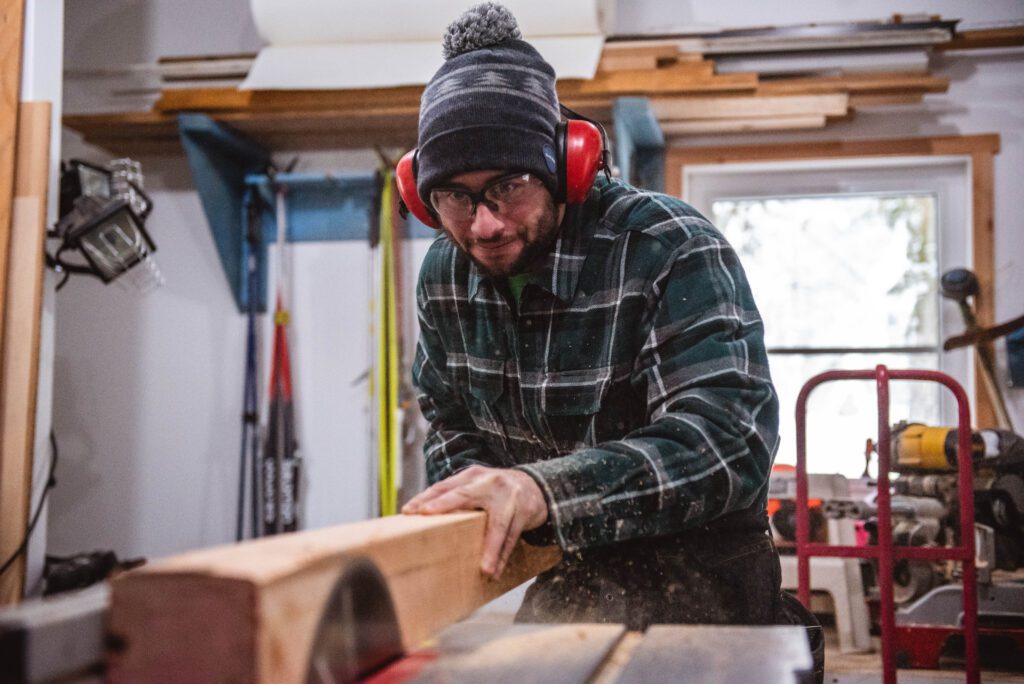 The Basin Business Advisors (BBA) Program helps entrepreneurs to succeed by providing access to resources, mentorship, and skilled advice in order to foster economic capacity and growth in the region. 
Based in the Columbia Basin, our team has a wealth of experience in business ownership, management, and entrepreneurship.  
We are dedicated to helping clients succeed and to achieve their full business potential.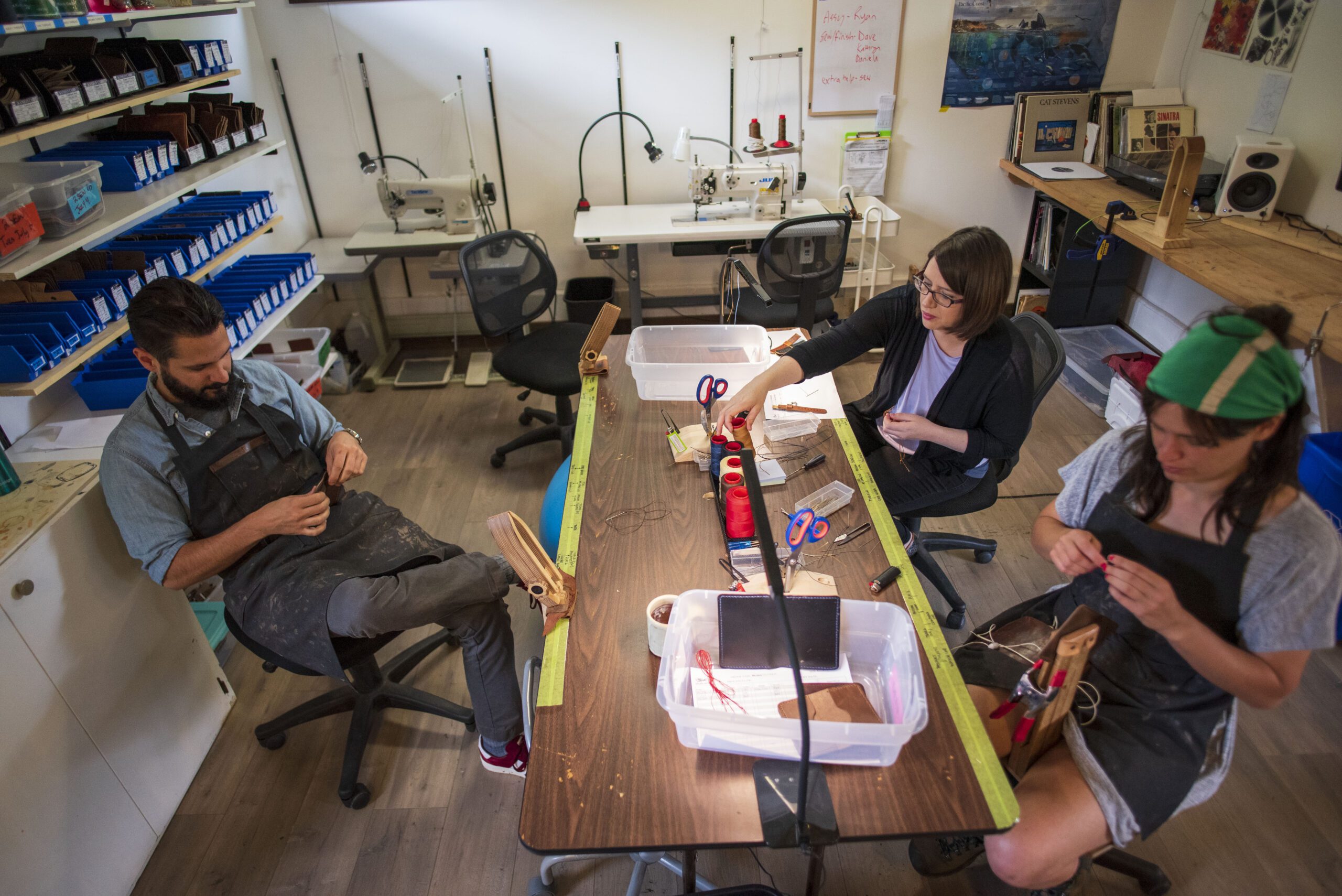 Enter your information below to subscribe to the Basin Business Advisors Program's email list.