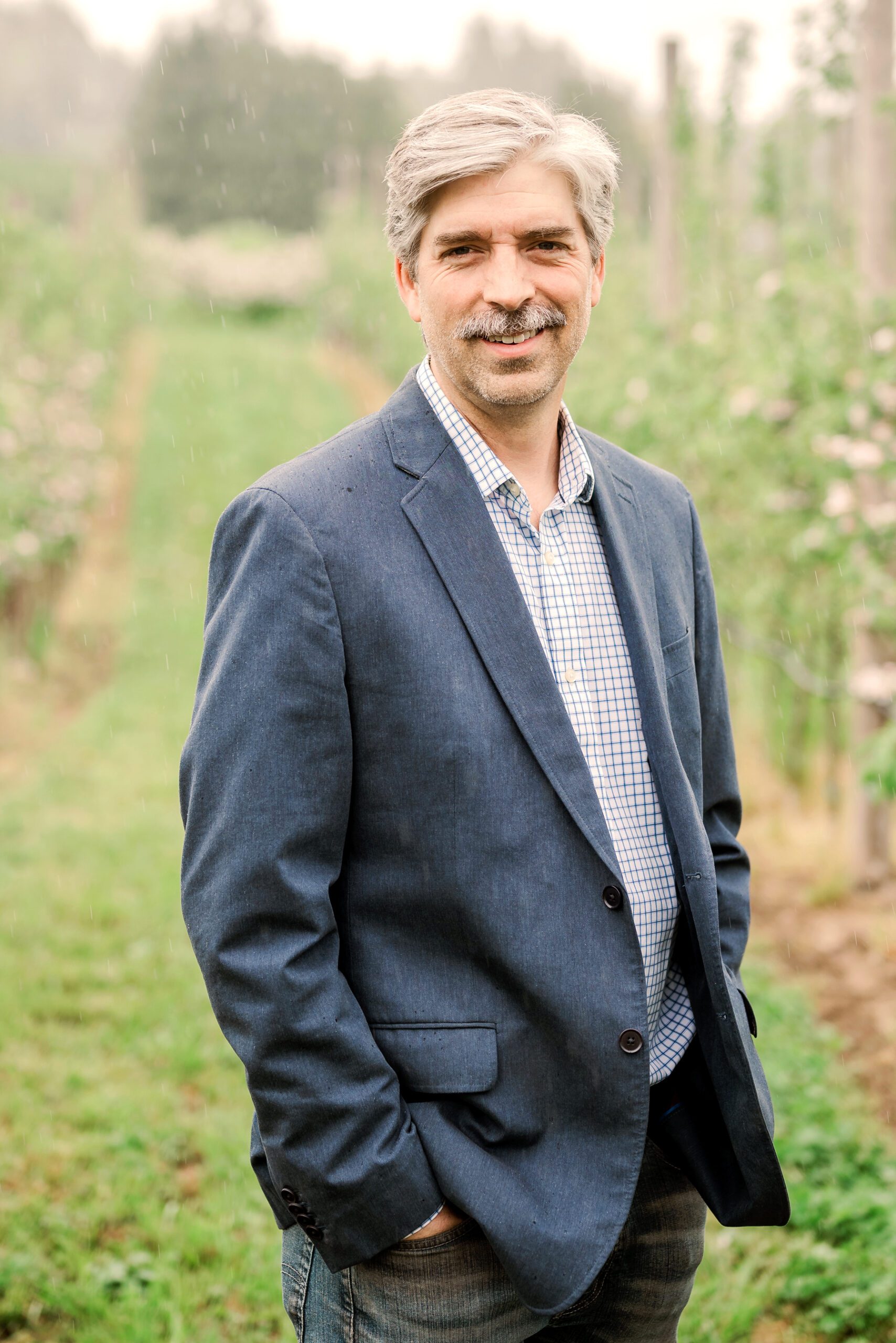 Danny Turner
Delivery Executive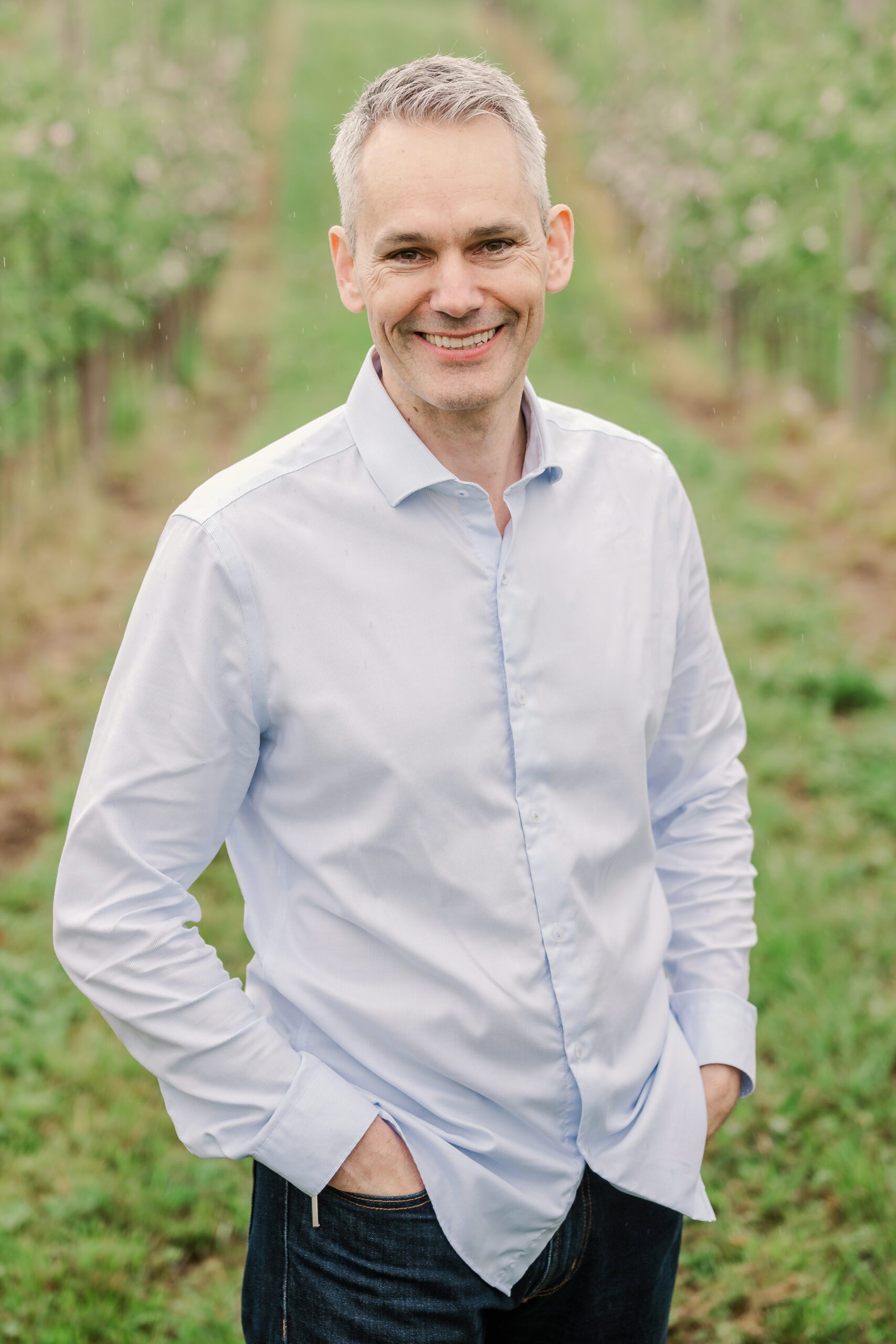 Wade Sather
Advisory Lead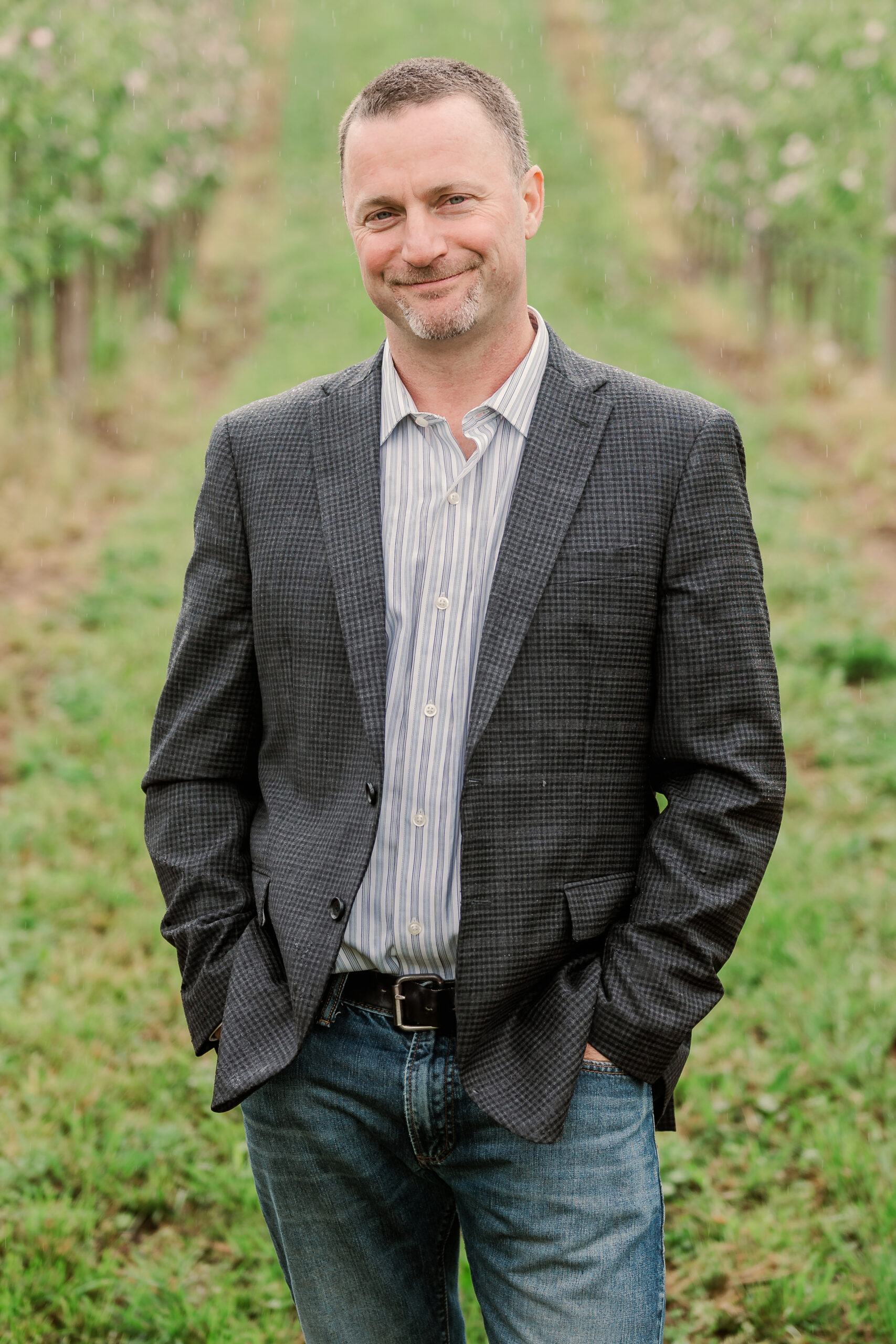 Steve Fisher
Advisor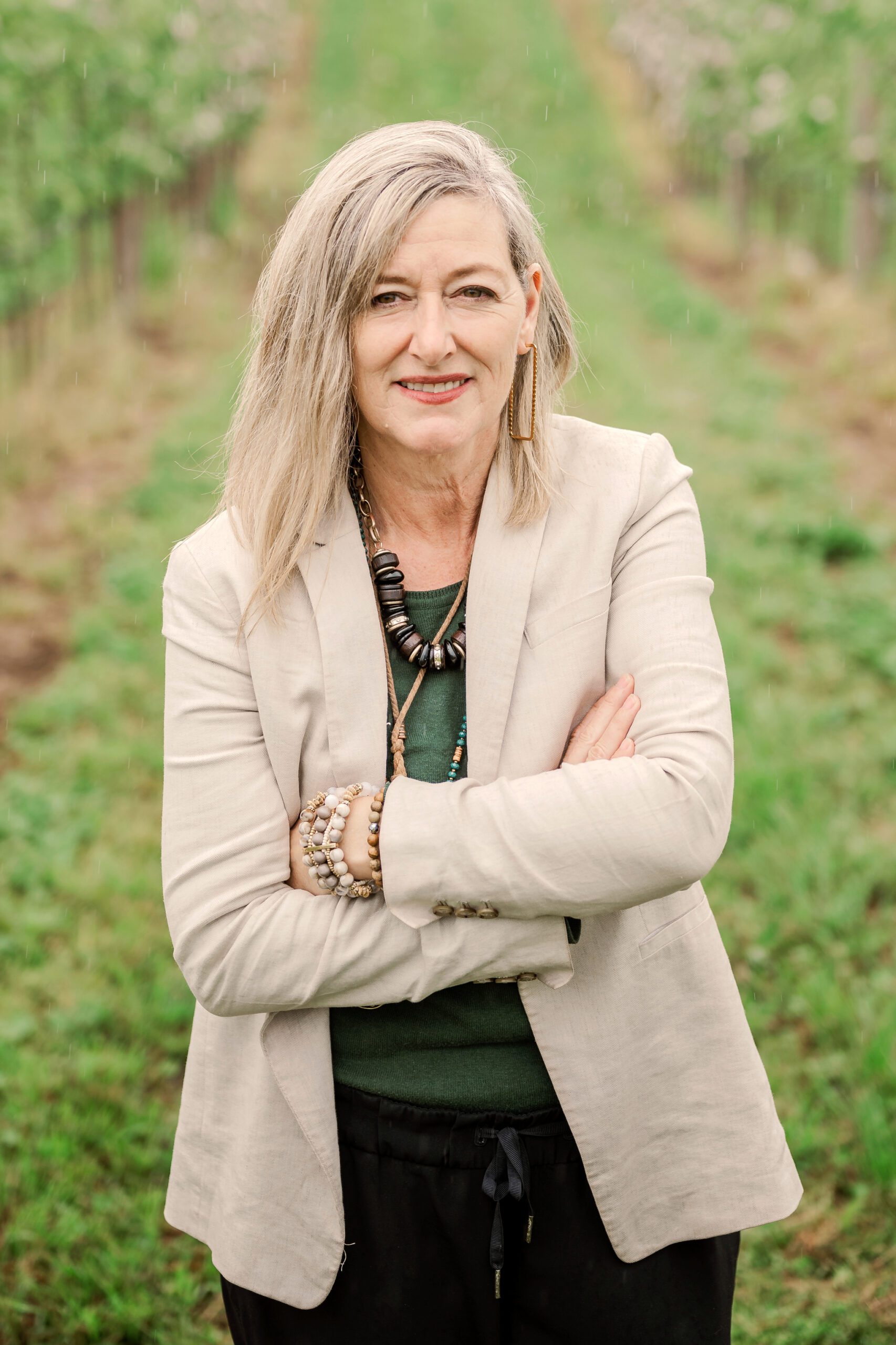 Denise MacDonald
Advisor
Tara Scott
Program Administrator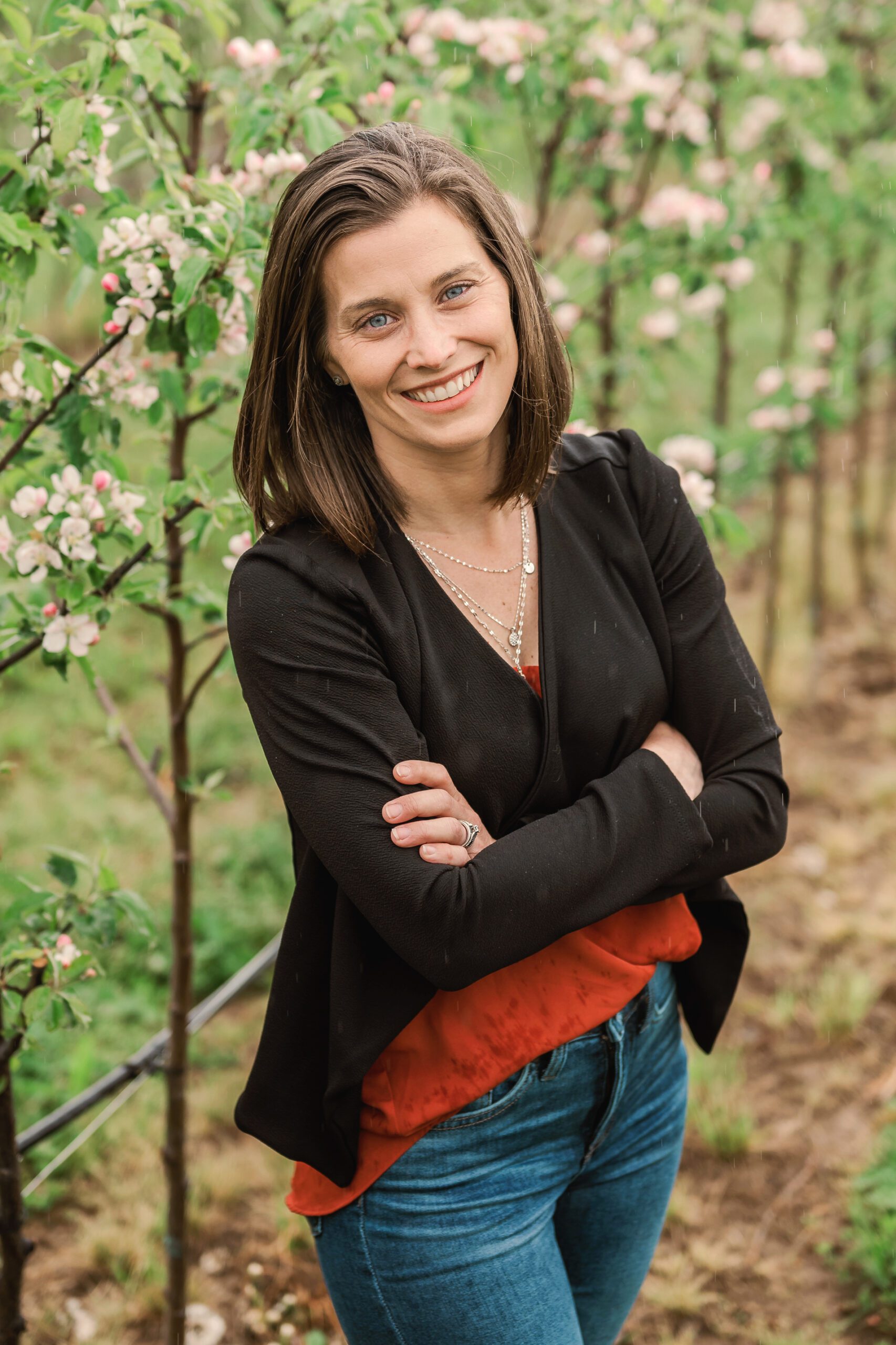 Brittany Cotter
Marketing Coordinator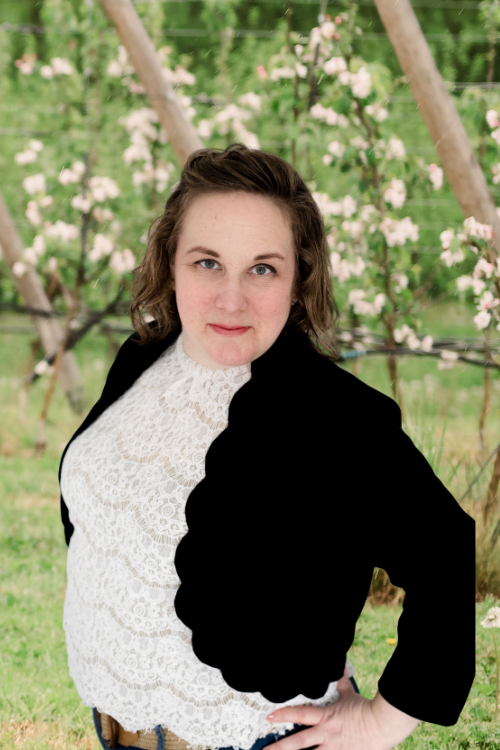 Kim Dudas
Education Lead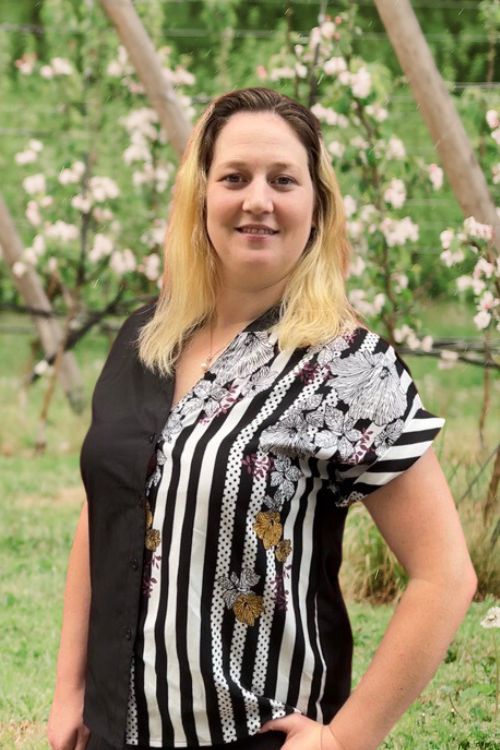 Stephanie Ames
Program Navigator
Please visit our website on your desktop(laptop) browser to learn more about each of our team members.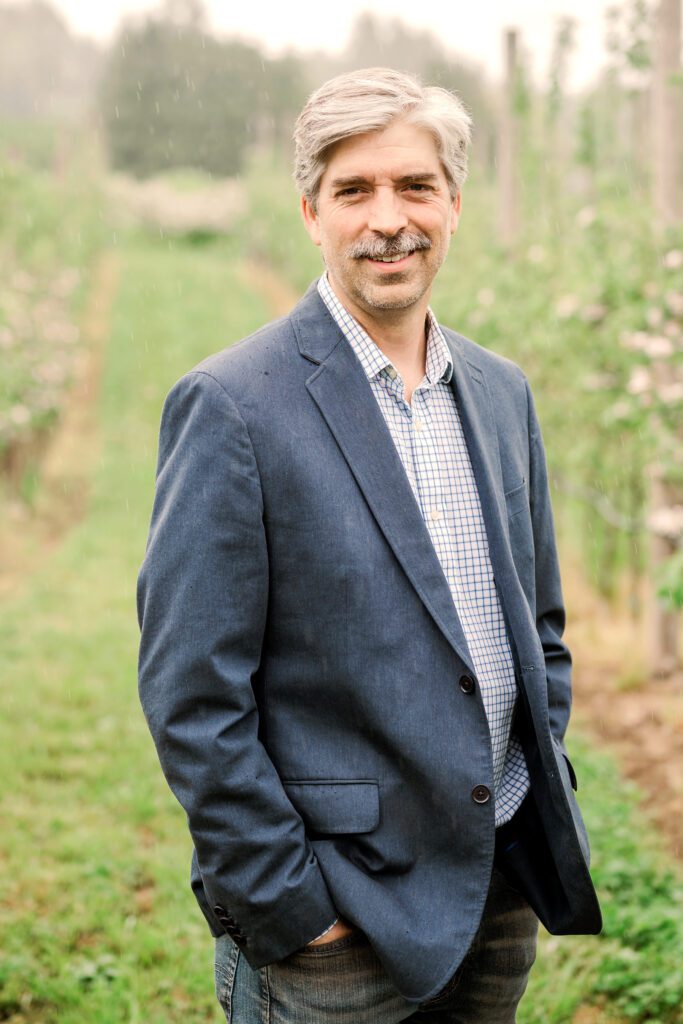 Danny Turner
Delivery Executive



Danny is a business consultant with over 30 years of experience. He has been involved in the growth and management of businesses in Canada, the United States and Europe. Partnering with Kootenay Peaks Advisors and as an Executive-In-Residence for the Basin RevUP Program, Danny employs an always-learning philosophy as he assists companies at all stages of growth. When not on a zoom meeting, you can find Danny running his family farm in Creston or volunteering on multiple boards.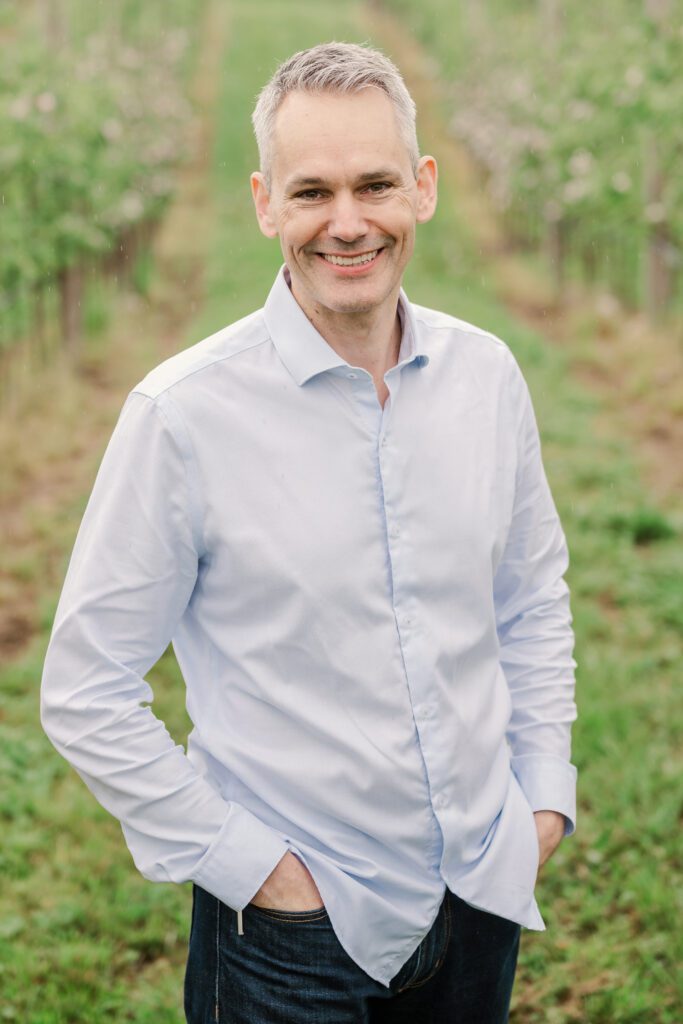 Wade Sather
Advisory Lead
Wade has over 20 years of successful coaching experience and is currently one of the Directors of Kootenay Peaks Advisors and leads the growth accelerator program Basin RevUP through Columbia Basin Trust.

Wade is a passionate coach that brings firsthand experience of founding start-ups and scaling growth companies. He is passionate about empowering entrepreneurs with a focus on modern leadership. He believes a business can only grow to the extent the leader does in both knowledge and understanding.

When not out there coaching other people, Wade spends his time with his wife and son in Nelson, BC, exploring all the region has to offer.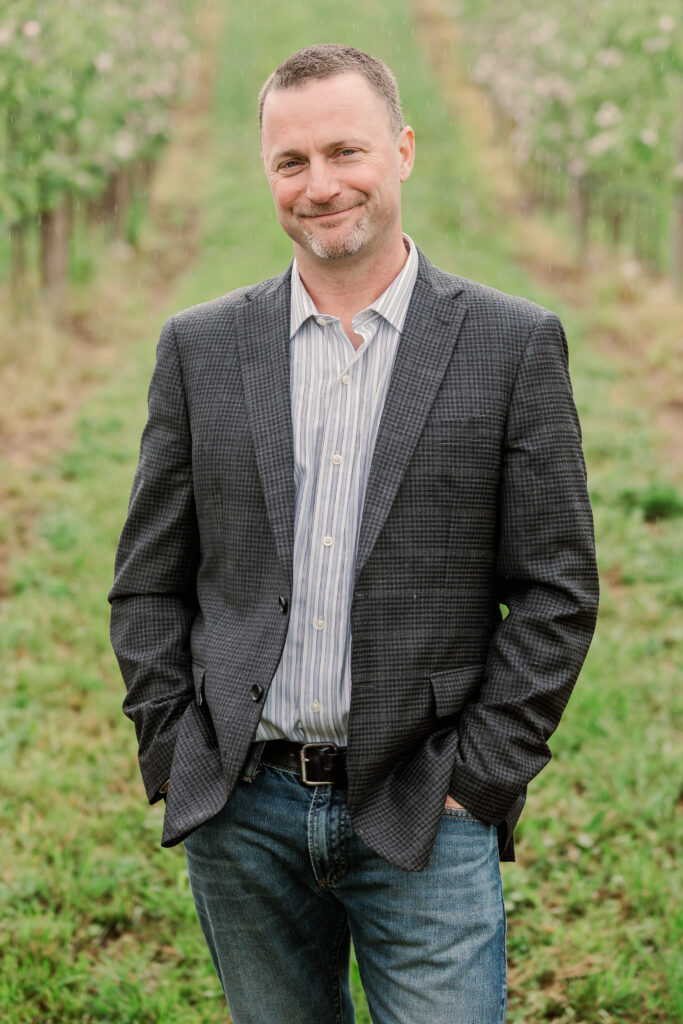 Steve Fisher
Business Advisor
As a CEO and organizational leader, Steve has been accountable for success in; high-tech, oil field services, accommodations, retail, rental, events, and many things in between. These experiences were incredibly valuable and provided the base knowledge for his current business consulting work. He can understand the challenges of scaling a business because he has lived through them.

Steve is now raising his family in the Slocan Valley, building a family farm and try to help where he can. He believes that it takes a village to raise a child and it takes a network to build a business.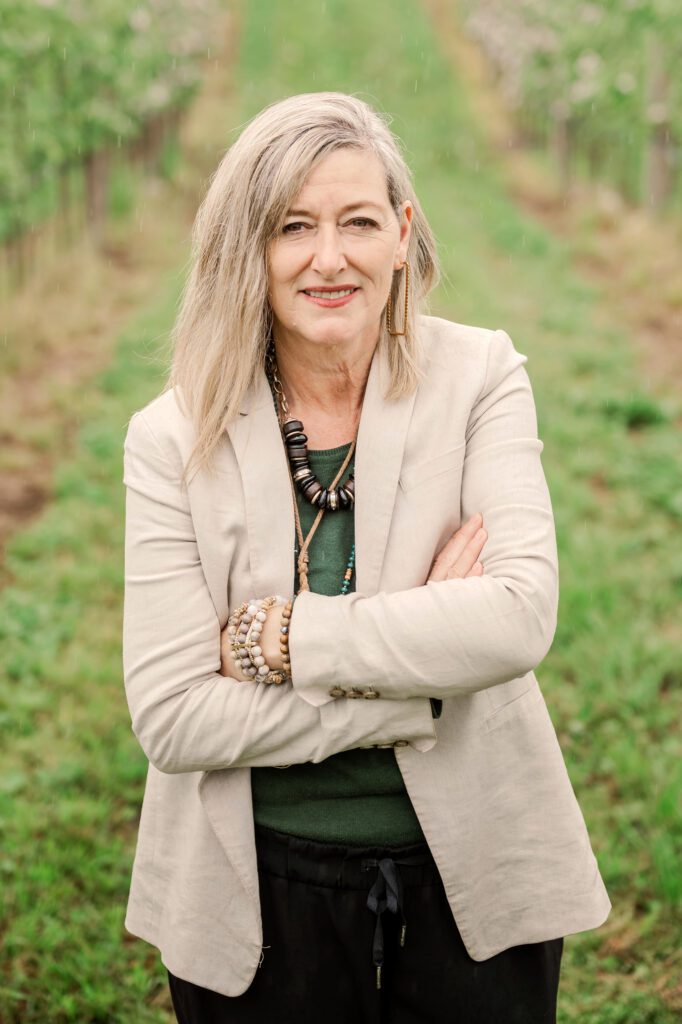 Denise MacDonald
Business Advisor
Like a true entrepreneur, Denise is excited about blazing a trail, building something from nothing, and uplifting others in the process. She has art for conceptualizing ideas and the vision and determination to bring them to fruition.

With a degree in Accounting and later a diploma in HR Management and Marketing from Cornell University/Johnson Graduate School of Management, Denise combines her education and training with over 20 years of direct experience in business leadership and strategic management.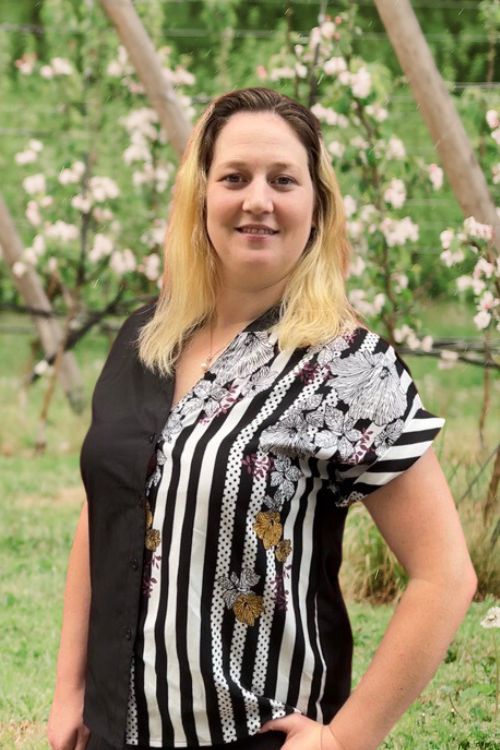 Stephanie Ames
Program Navigator
Stephanie has over 14 years of Grocery Retail experience in operations, store development, pricing, and strategic planning. In 2019 she completed an extensive 18-month Executive Leadership and Project Management Program through TRU, the successful project is still being used today.

In 2020, Canadian Grocer awarded Stephanie as one of their Star Women, an honour for grocery retail leaders nationwide. Outside work, Stephanie spends most of her time gardening, reading, and, most importantly, she values time with her family. Her other interests involve travelling, exploring, and learning more about nature.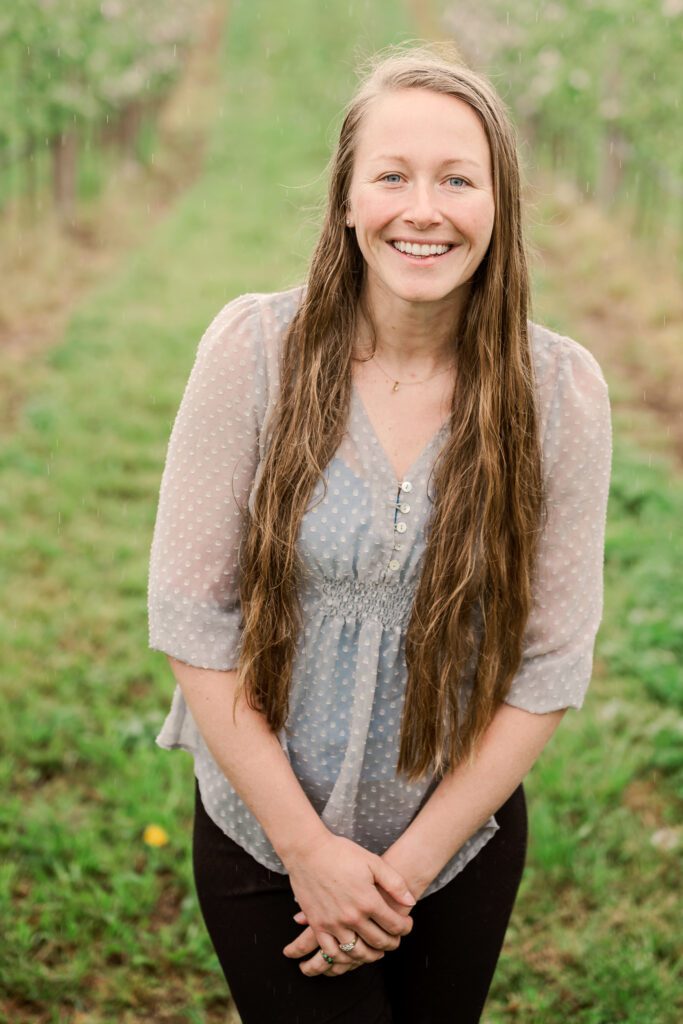 Tara Scott
Program Adminstrator
Tara has always been a go-getter. Growing up in a family business naturally led Tara toward her Business Degree from the University of New Brunswick. Working for family-run companies, her businesses or government, Tara has significant exposure in various industries, keeping her curious mind busy. Tara is very active outdoors – mountain biking, dirt biking, skiing or sledding is where you can find her.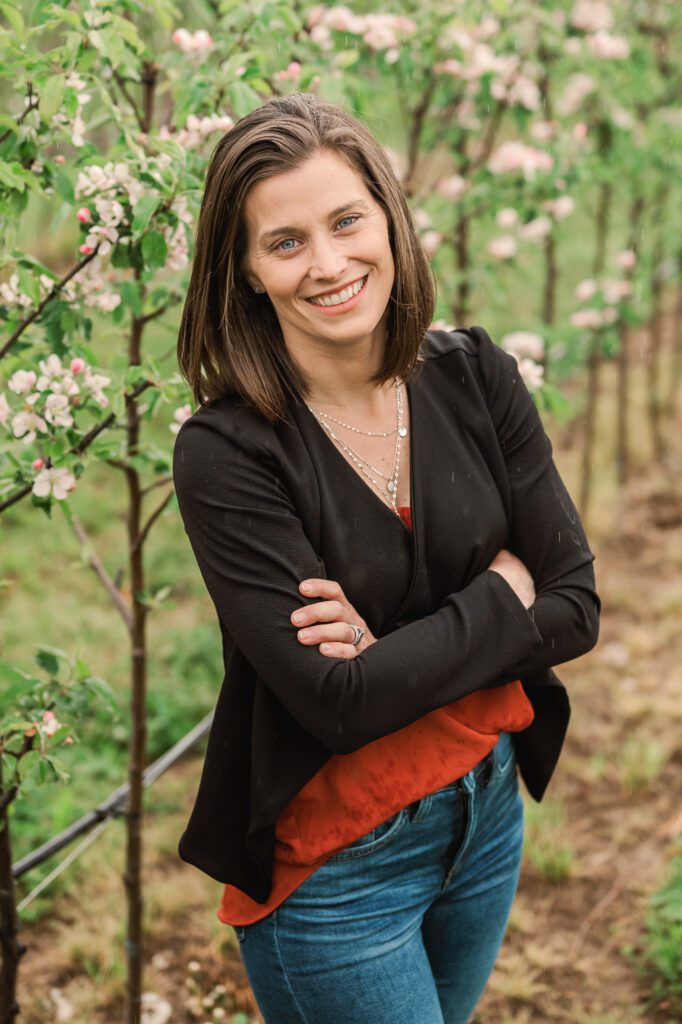 Brittany Cotter
Marketing Coordinator
Brittany has over 15 years of marketing experience. She loves spending time outside on her farm or in the mountains with her family. Brittany is passionate about helping businesses reach their target markets and enjoys using her creativity to develop unique solutions. Brittany likes to read, cook, and travel when she's not working.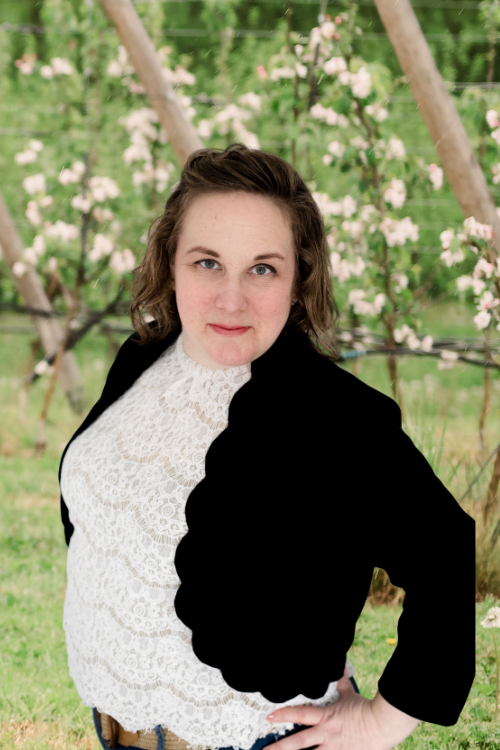 Kim Dudas
Education Lead
Kim is an adult learning specialist with over 20 years of experience in course development and delivery. Holding a graduate degree in Education and a certificate in Instructional Design, she is a lifelong learner with a keen interest in creating learning opportunities that are accessible and engaging. When she's not developing or teaching, Kim enjoys learning new languages, hanging out in the mountains, and playing any sport that requires swinging or throwing.
Interested in speaking with a Basin Business Advisor?